Candid on Camera | Behind the scenes with Christophe Brachet
"The silent shooting capabilities of my Alpha kit are vital to my work," Christophe tells us, "as it's so important I don't distract anyone on the set, or make sound that could be picked up by a microphone. For me, it also allows me to capture the most natural moments, which is ultimately the whole reason I am there!"

As you can imagine, working on a film set can be tricky. There is a lot going on around the main scene that is being filmed, which can often lead to Christophe having to work in confined spaces. One of the advantages of his Alpha mirrorless cameras over a DSLR is the smaller size of the camera, as well as the tilting screen, which makes it possible for Christophe to easily find an angle when space is tight.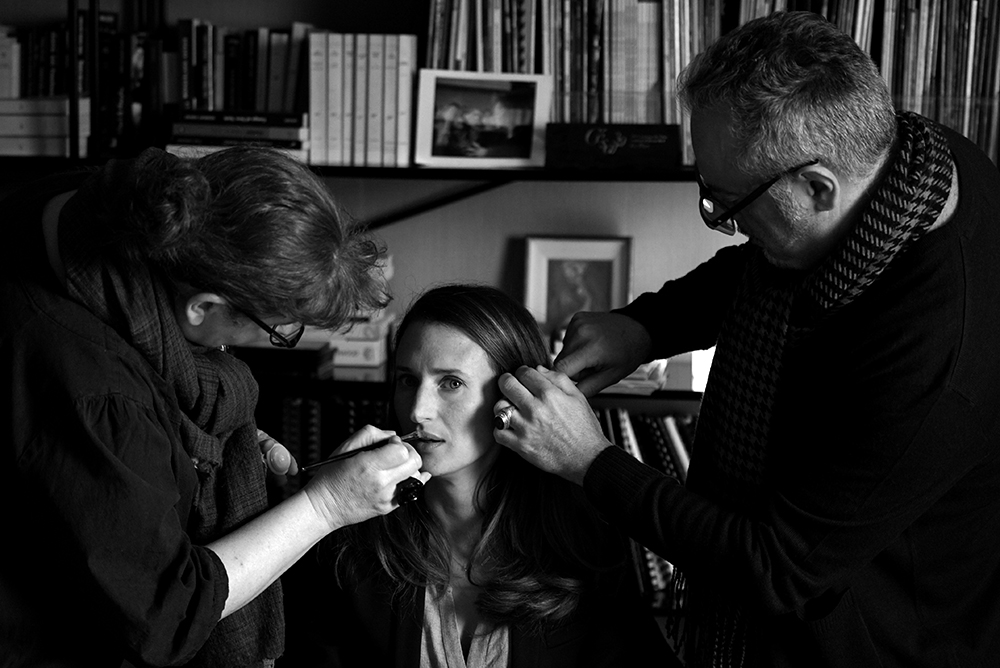 The majority of the time Christophe shoots in raw and JPEG mode, but finds that he generally uses the JPEG images straight out of the camera. "I usually shoot all my black and white images live in the camera," he explains, "using the High Contrast Black and White effect. I love the idea of creating a beautiful image and then being able to use it straight from the camera without having to edit it." Of course, the rear screen and viewfinder come in to play again here, offering the chance to make sure the exposure is exactly as Christophe wants before the shutter is even pressed.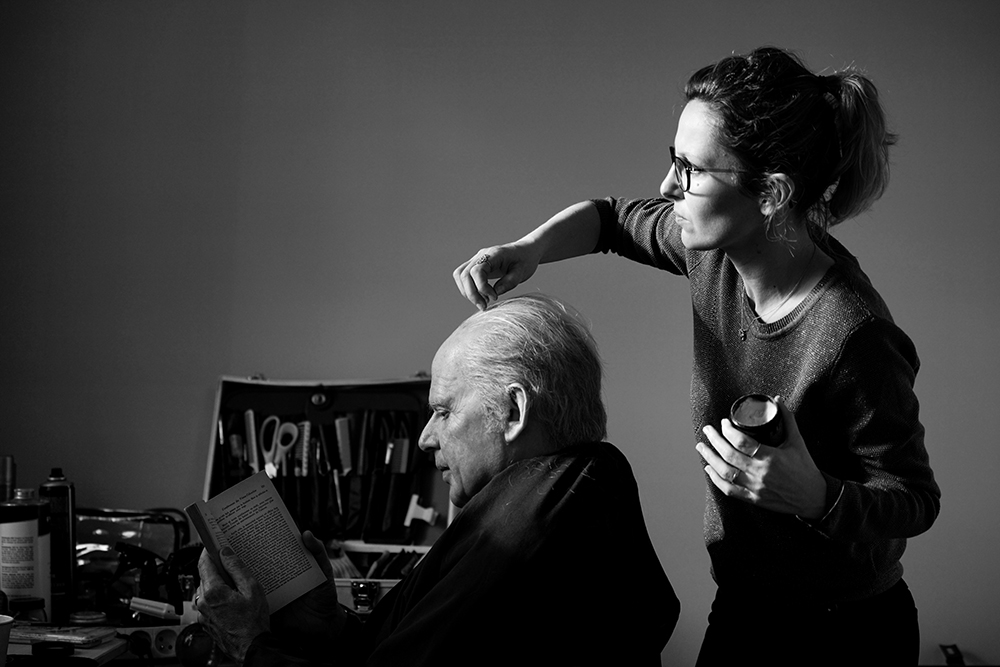 Christophe has a range of Alpha bodies he uses on set, including the α9 series. When most people think of this series, they think of it as a fast shooting camera for action and sports. For Christophe, this speed is used to make sure he can concentrate on the composition and what is happening in front of him. "Focusing speed is important to me. I usually shoot with very large apertures, so I need to know that I will get the subject's eye perfectly in focus. Using the Eye-AF makes it possible to shoot with a shallow depth of field, knowing that the eye will be perfectly sharp in every shot."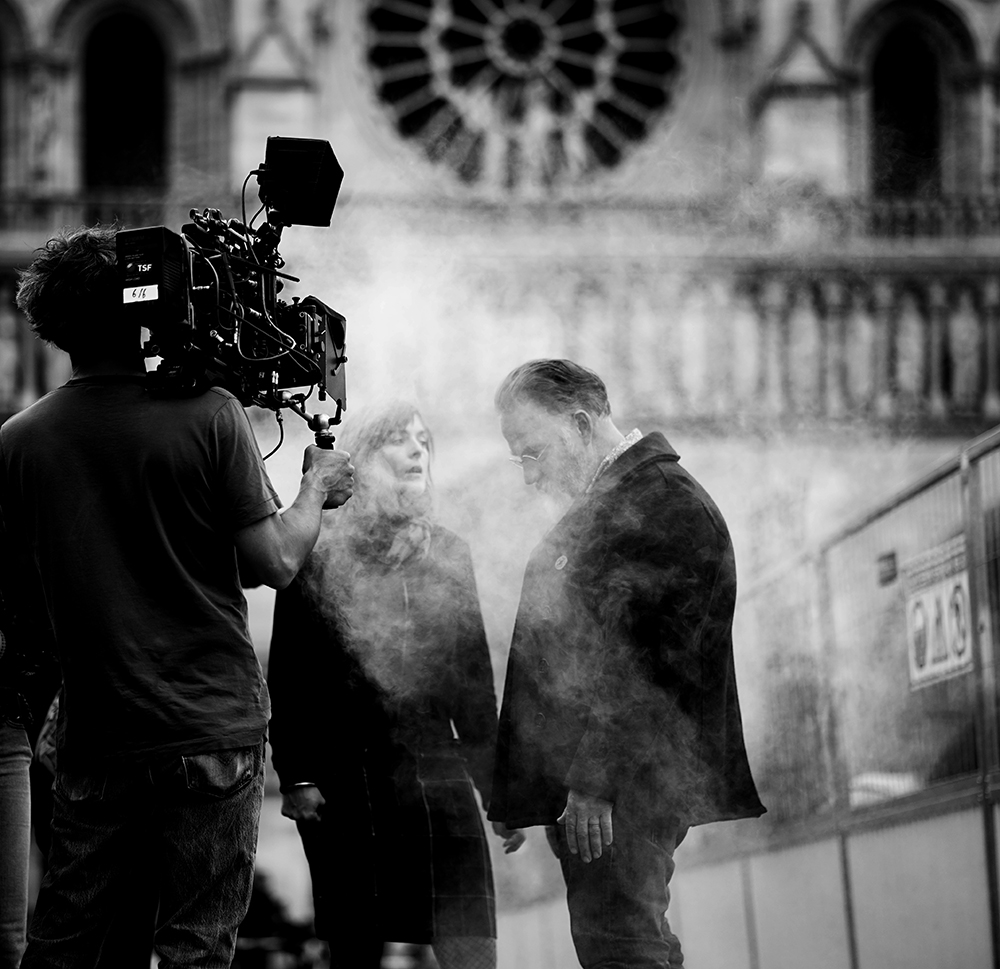 Finally, there is the lens line-up, with a variety of fixed focal lengths and zoom lenses in Christophe's camera bag. The Sony FE 24mm f/1.4 G Master, FE 35mm f/1.8 and FE 55mm f/1.8 ZA are his lenses of choice. But his absolute favourite is the FE 135mm f/1.8 G Master lens. "In my opinion," says Christophe, "it is optically the best lens, producing exceptionally sharp images, with fast, silent autofocusing."
Christophe is a Sony Europe Imaging Ambassador and you can see more of his work at www.sony.co.uk/alphauniverse
---
Thank you!
Thanks for taking the time to read our blog, we really do hope they help you out and answer some of your questions. If you still have some unanswered, then please feel free to get in touch with our team of experts.
We have a LiveChat option on our website and we can, of course, be contacted via our email, we're also on the end of the phone too! Read more on how to contact us here >
---
Want to write for us?
If you've got experience with producing content on photo, video and/or optics products or techniques then we would love to hear from you. Contact our blog editor, Fee, with a sample of your work at fee@cliftoncameras.co.uk.