Fujifilm GFX 50S II Review | A Landscape Photographers Dream
Since Fujifilm unleashed the almighty GFX 100S onto the world, it was time to usher in a new era for the photographer who perhaps can't afford to spend thousands of Pounds but who would happily settle for less. But less might seem rather offensive to a camera of such sheer brilliance.
Enter the Fujifilm GFX 50S II.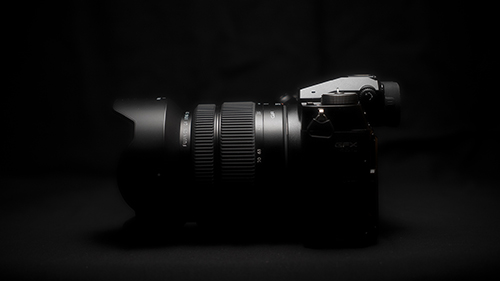 Click the images to see them in full resolution.
With 50.1 Megapixels, using the same brain from the original GFX 50S, and body from the GFX 100S, you aren't settling for much less except a sensor at half the resolution. It's the same design, machined and engineered to perfection, along with ergonomics that will make any photographer feel right at home. It's not just a great camera from Fujifilm. It's a statement. While there have been a handful of medium format systems reigning, Fujifilm has shown it's completely capable of competing in the same market. They are here to take pole position as the leader of the medium format system.
It's a camera that feels capable of a trip up Mount Everest, enduring the elements while relentlessly documenting the journey to the top. Never mind the gusts of wind, you'll be surprised to find all the images pin-sharp, thanks to the 6.5 stops of in-body stabilisation, making it a dream to shoot handheld. While the 35-70 f4.5-5.6 kit lens will ensure you capture detailed wide-angled vistas of the infinite amount of valleys below you. The battery will keep the system alive and ensure you manage to capture every bit of detail of your journey to the top, as it's rated at 440 shots per charge. Using it in the field, I was able to shoot multiple long exposures, using high ISO ranges, and it still managed to last well over a day on a single charge. Charging the battery was a breeze, considering the capacity, it only took around an hour or so to get back up to full and be ready to go again.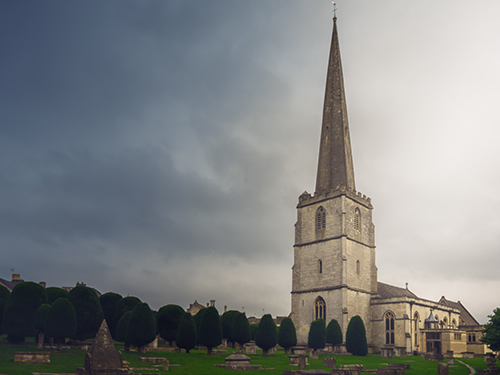 With a system that's robust, reliable and easy to use, it's no wonder that photographers are flocking en-masse to Fujifilm. While other medium format camera systems have been to the moon and back, their price made them inaccessible for most photographers. However, with Fujifilm's more down to Earth price point of £3899 (with the 35-70mm and free battery charger included), it's simply not surprising to see why everyone is choosing this camera as their go-to medium format system.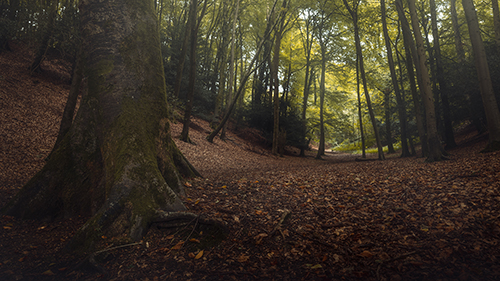 Fujifilm has pulled out all the stops with the release of the 50S II. With a staggering dynamic range of 14-stops and an impressively wide colour range of 16 bits, you're able to recover around 1.5-2 stops of detail in the shadows and highlights of an image. All while retaining definition and natural colour. Added to that, you're able to comfortably shoot up to 6400 ISO before any noise becomes apparent. Cranking up the ISO above 6400 reveals soothing, natural-looking grain that would make any analogue photographer froth. The colour science is another thing to consider. Taking this camera out in the field shows its true potential as a landscape photographer's dream camera. Images from the camera showed no signs of banding in the sky: a huge source of frustration for most avid landscape photographers. While tones were natural yet vibrant, and thanks to the 14-bit colour depth, you can tweak the colours to your liking. Unsurprisingly, editing these files required a bit more power than I'm used to. Especially if you start diving into the Pixel-Shift features of this camera that offers sixteen combined images to produce one 205 Megapixel image of over 700MB in size. However, if you're a photographer aiming to print big or specialising in archival work, these file sizes will not be unfamiliar to you.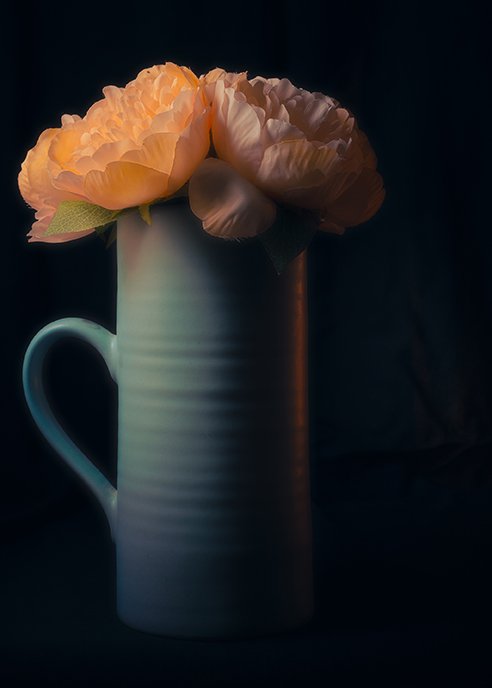 The Fujifilm GFX 50S II is fitted with a contrast-detect based autofocus system, ensuring all images are sharp even in dimly-lit conditions. It's no wonder this camera is a landscape photographers dream. While it only features a burst rate of 3 frames per second, the 50S II ensures you take your time, practice patience and capture that winning shot. And if you're shooting in the studio, the face and eye-tracking features are an absolute necessity to ensure sharpness while continuously moving around your subject.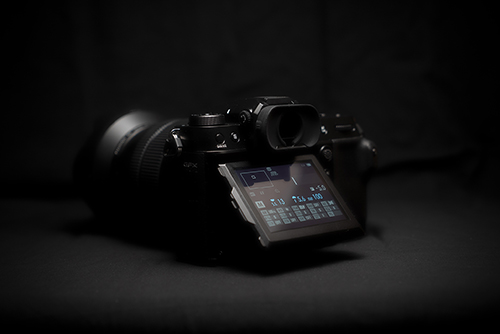 Speaking of studio photography, the 50S II now includes Bluetooth, USB-C and an HDMI-Mini port to provide a quick turnaround time and a smoother workflow, especially if the creative director is busy kicking his heels. On the other hand, if you're out in the field and unable to bring your laptop along, the 50S II features dual UHS-II SD card slots to ensure your images are safely stored.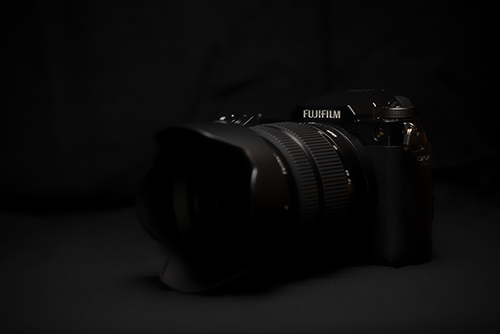 The 35-70mm f4.5-5.6 weather-resistant lens that ships with the camera is an absolute dream to use as it provides corner to corner sharpness with very little to no chromatic aberration. The lens is also extremely quiet, and the autofocus is lightning fast. Using the 35-70 at f4.5 showed no signs of softness while showing off a painterly bokeh outside the narrow focal plane. Shifting to f16 provided crisp, clear results, providing corner to corner sharpness with no aberrations present.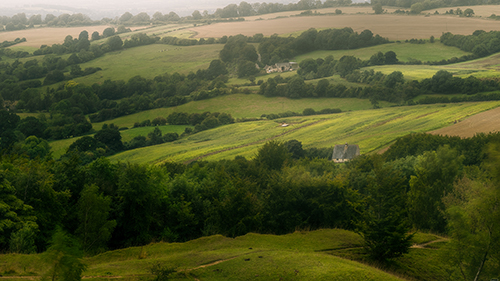 It's not surprising why so many photographers have chosen the 50S II for landscape and studio work. The results speak for themselves. It's a camera that feels completely natural in your hands. With every button carefully placed, you never have to take your eyes off the image appearing in the viewfinder. And while it's an absolute dream to shoot, editing the stills would make you feel like a kid in a candy shop as you discover the hidden potential of the image processor. Fujifilm has proven this camera to be the ultimate workhorse for photographers who are familiar with medium format, as well as those looking to switch from APS-C and full-frame cameras. It leaves me wondering what's next for Fujifilm. If they've already outdone themselves twice by providing two excellent medium format systems in recent years, what's still to come?
---
Settling for less could perhaps feel like you're unwillingly sacrificing better resolution and more power found in other cameras, such as the GFX100S. But looking at the low light capabilities, beautiful tonal range and ergonomics of this camera, maybe less is more?
---
Read next
---
Thank you!
Thanks for taking the time to read our blog, we really do hope they help you out and answer some of your questions. If you still have some unanswered, then please feel free to get in touch with our team of experts.
We have a LiveChat option on our website and we can, of course, be contacted via our email, we're also on the end of the phone too! Read more on how to contact us here >
---
Want to write for us?
If you've got experience with producing content on photo, video and/or optics products or techniques then we would love to hear from you. Contact our blog editor, Fee, with a sample of your work at fee@cliftoncameras.co.uk.
By Fred van Leeuwen
6 Oct 2021