| | |
| --- | --- |
| Think Tank Photo Bags | |
Quality is in the details.


Think Tank Photo designs camera carrying solutions for working professionals. The products are born from the collaborative efforts of professional photographers and product designers,
working together with a common goal — to create the most inventive and effective solutions for all photographic situations. They go to great lengths to listen to customers and translate
their feedback in everything they create.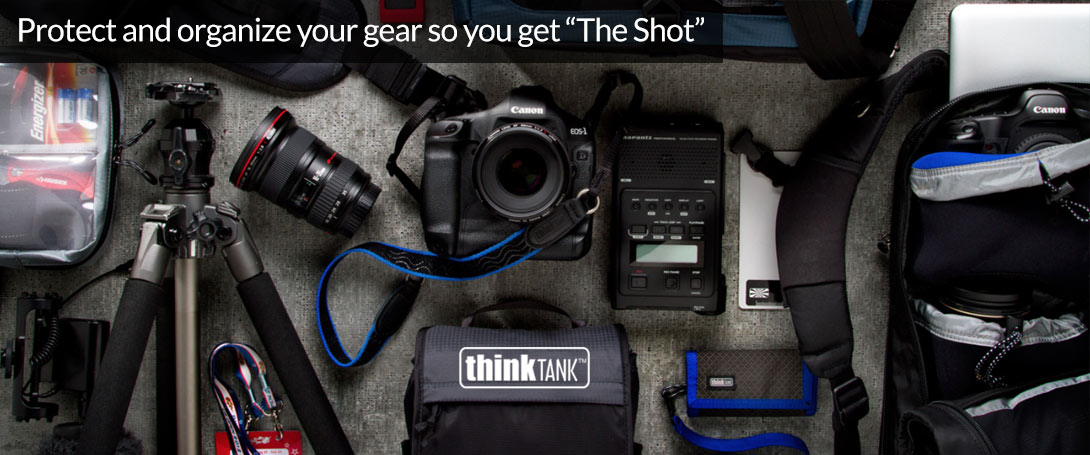 Barber Shop bags and accessories have been conceived and styled in Bassano del Grappa, a small jewel of a town set in the north-east of Italy,
in the province of Vicenza. From the choice of the leathers, coming from the finest tanneries in Vicenza - among the most excellent production.