Your Best DSLR Cameras of 2019

We hope you've got comfortable and have your warm drink to hand. We've already covered your top mirrorless cameras of 2019 and if you haven't already given it a read, click here to give it a whirl. This week we're covering the DSLR market. With the heavyweights like Canon and Nikon still bringing top level DSLRs to the market with the announcement of the next 1DX Mark III and the Nikon D6, we can assume the mirrored full frame camera will be around for a little while yet.
If the year to date is anything to go by, our customers have spoken loud and clear with the following top full frame and APS-C DSLR cameras.
Full Frame
The top dog for the full frame DSLR of 2019 goes to… drum roll… the Nikon D850. Since its release in the autumn of 2017, the D850 has continued to be a popular choice for professionals and experienced amateurs looking to take that next step up. The D850 packs a 45.7MP BSI CMOS sensor and is capable of shooting 7fps continuously with AE/AF. This can be bumped up to 9fps with a battery grip and EN-EL18b battery.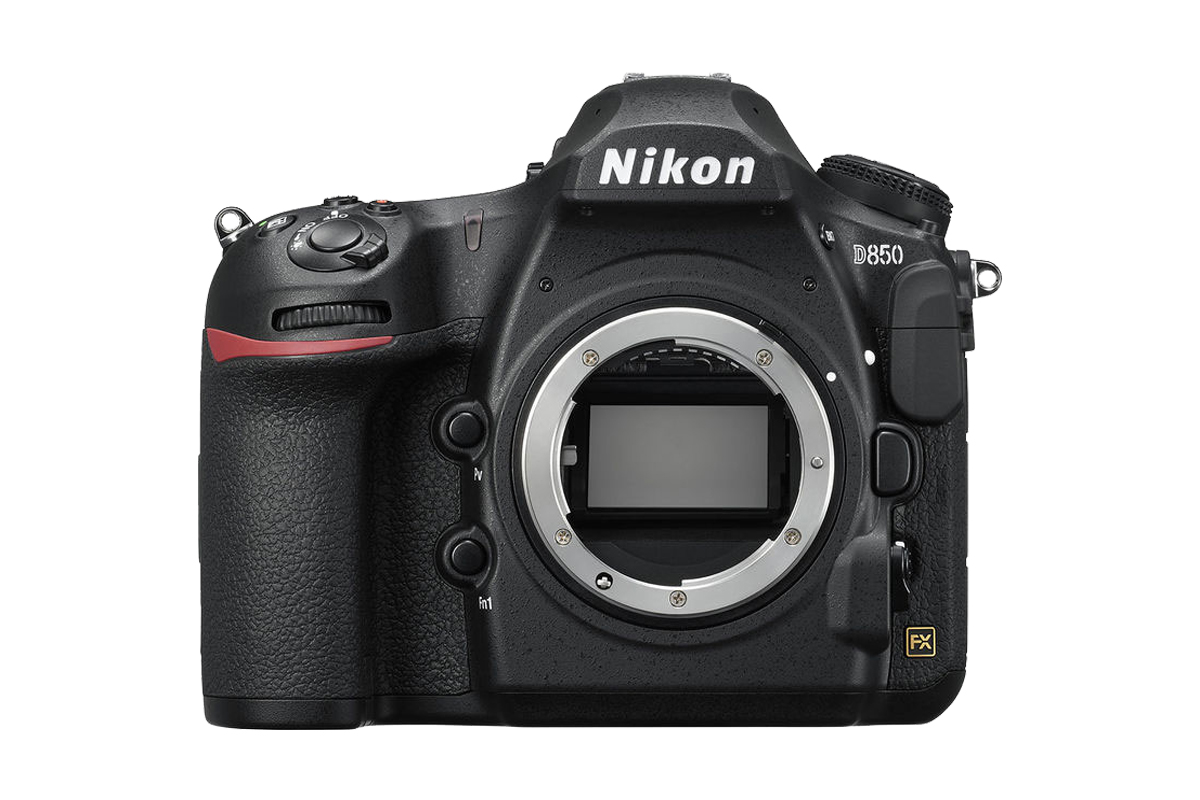 A 153-point AF system (also used in the flagship sports orientated D5) linked to a 180,000-pixel metering system gives the photographer the best chance to pinpoint their focus without fail. The industry standard dual memory card slot is a step ahead with one of the slots being XQD compatible, meaning fast writing speeds (useful when working with 4K video) and a generally faster workflow.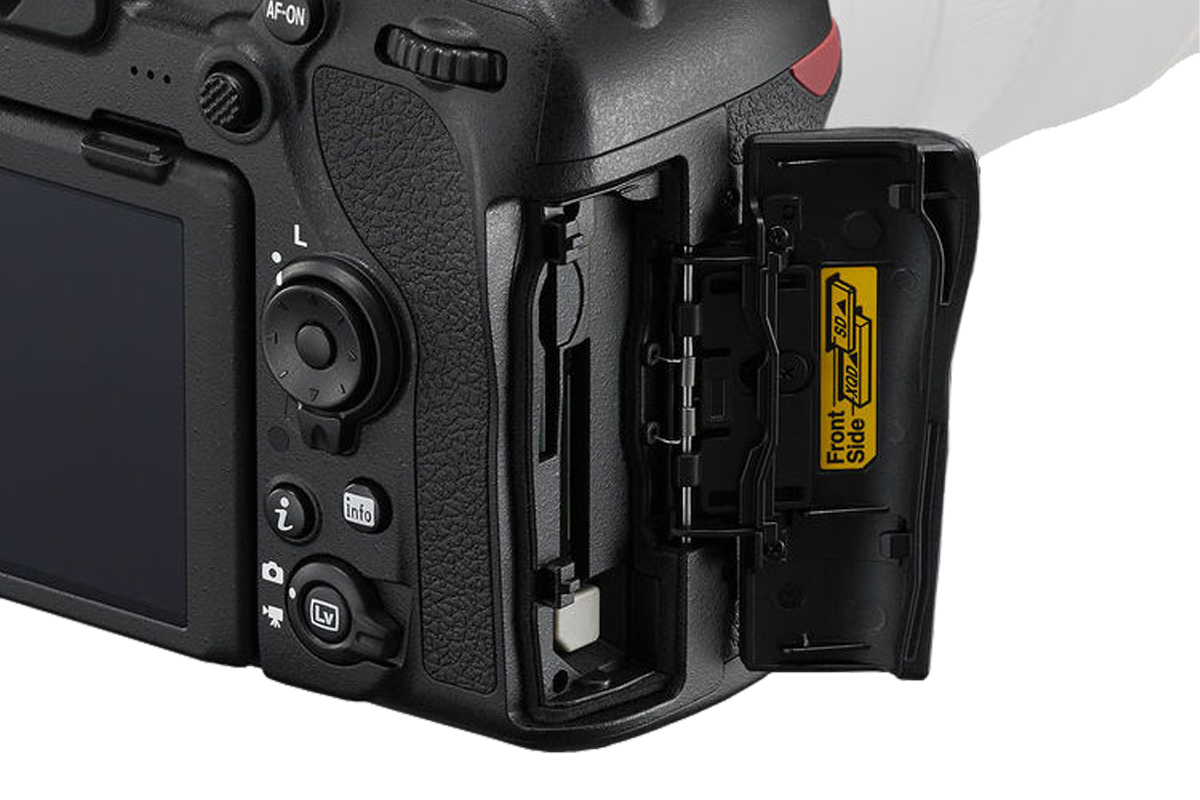 So what has made this such a popular choice for 2019? Well with the Body Only option coming in over the £2k mark it's not necessarily the cheapest starting point for the photography enthusiasts. However, it is cheaper than Canon's flagship EOS 5D Mark IV and is on par if not slightly ahead of the curve on a number of features.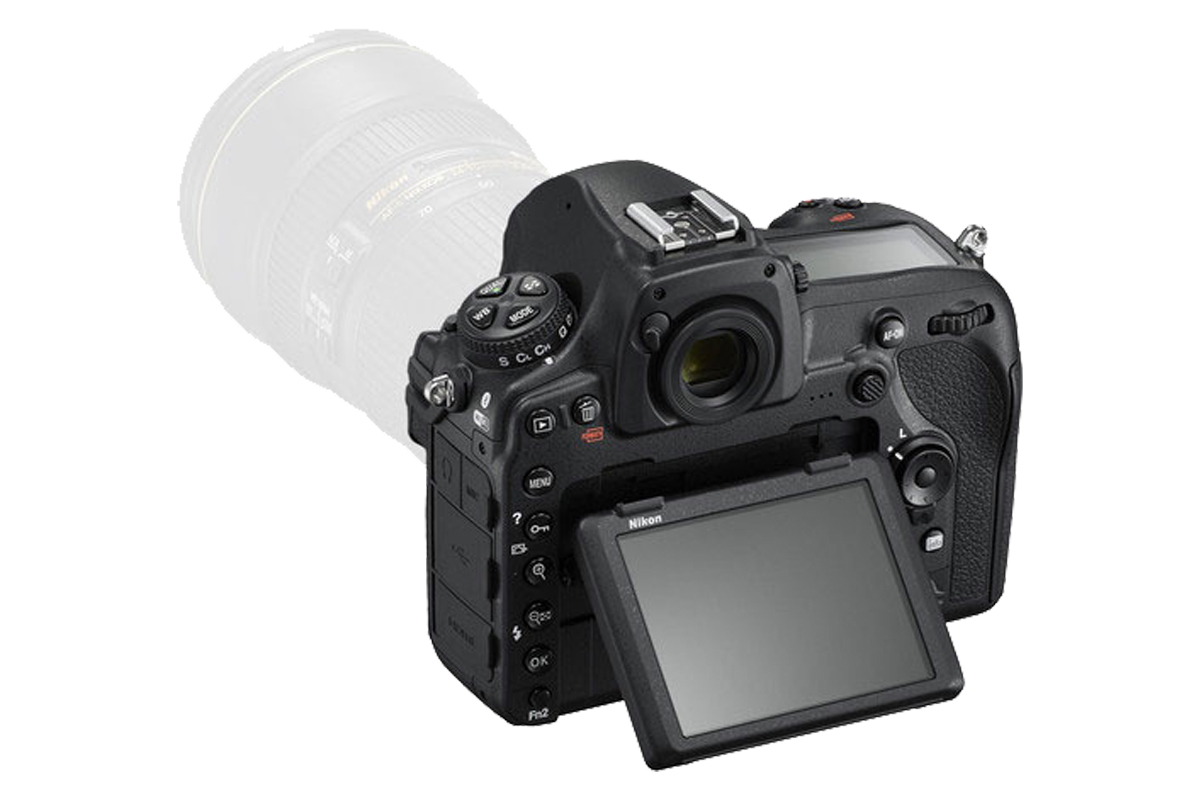 For the seasoned professional, it's what I like to call, a no brainer. Up to 1840 shots (CIPA) from the standard battery and able to shoot up to 8,256 x 5,504px on stills. Not to mention the superb 3.2" tilting touchscreen with 2.36M-dot LCD to help with those hard to reach/see angles.
APS-C
The DSLR crop market is a feisty one. With so many hobbyists turning to a mirrored crop camera as their first dive into the photography world and a vast majority of professionals choosing an APS-C sensor for their travel buddy, it's no surprise that it was a close battle for the top spot.
It's a double whammy for Nikon with the D7500 taking the trophy for 2019. Despite it's ripe old age of 2 and a half, the D7500 is still proving a popular choice and is even capable of hitting the heady heights of 4K video at 30, 25 and 24p. Very useful in today's competitive video market.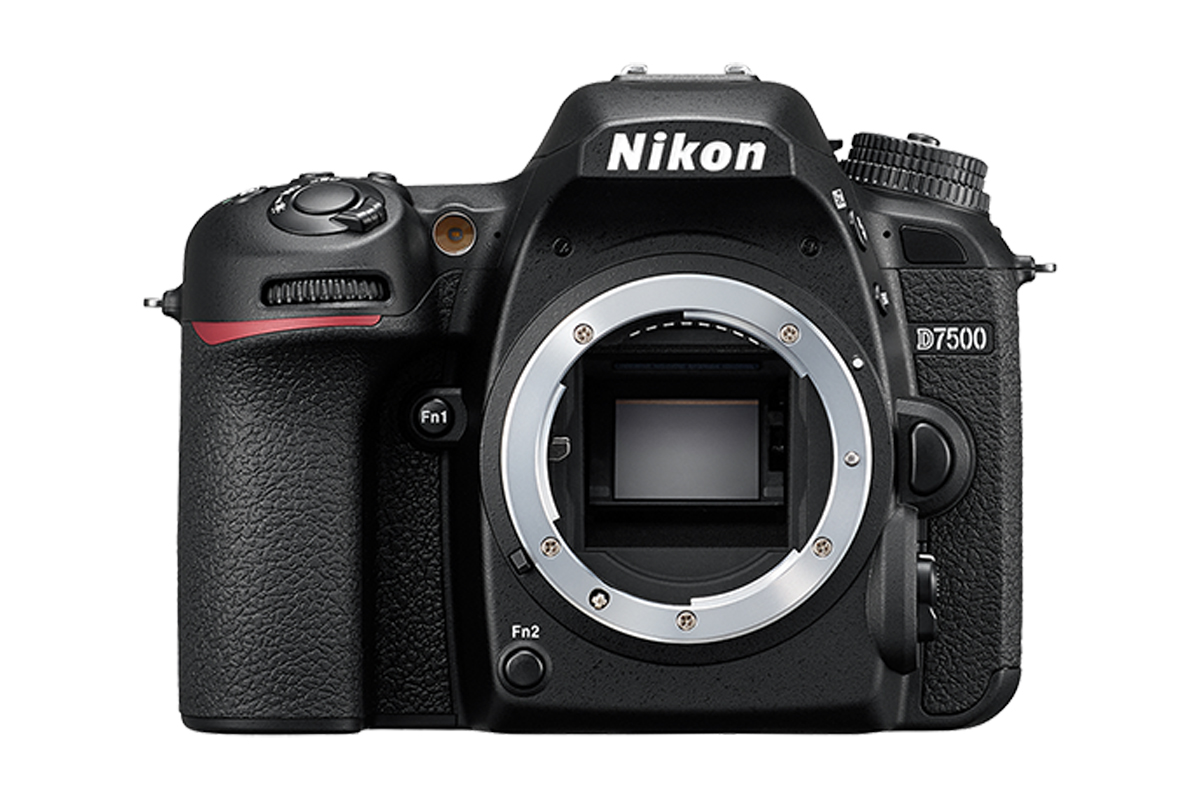 The D7500 only comes with one SD card slot, which will be a disappointment for some potential buyers. However the D7500 is still a reputable choice, especially for those wishing to specialise in sports photography.
The crop factor aids the photographer with zooming in on their subject, whilst the Nikon SnapBridge technology enables the camera to stay permanently connected to a smart device over a low-power Bluetooth connection (or via Wi-Fi). Meaning that once the initial connection has been made, images can be automatically transferred to the smart device whenever you shoot. Handy for those quick edits and a super quick upload. Let's also not forget the D7500's ability to shoot 8fps.
So if it's the classic DSLR feel that you're looking for, with an optical viewfinder plus a reliable battery life, then the D7500 fits the bill. You can pick one up for a very reasonable price with our current Nikon Winter Savings promotion.
Full Frame Runner Up
It's also worth mentioning the very close second for the full frame category, the Canon EOS 6D Mark II. A worthy upgrade for many hobbyist photographers and a useful second body for others - myself included, not that I'm biased.
The Canon EOS 6D Mark II was just a handful short on the Nikon D850 but still worth a mention as these cameras are on opposite ends of the full frame spectrum. The 6D Mark II brings an affordable and tech savvy full frame camera to many aspiring professional photographers.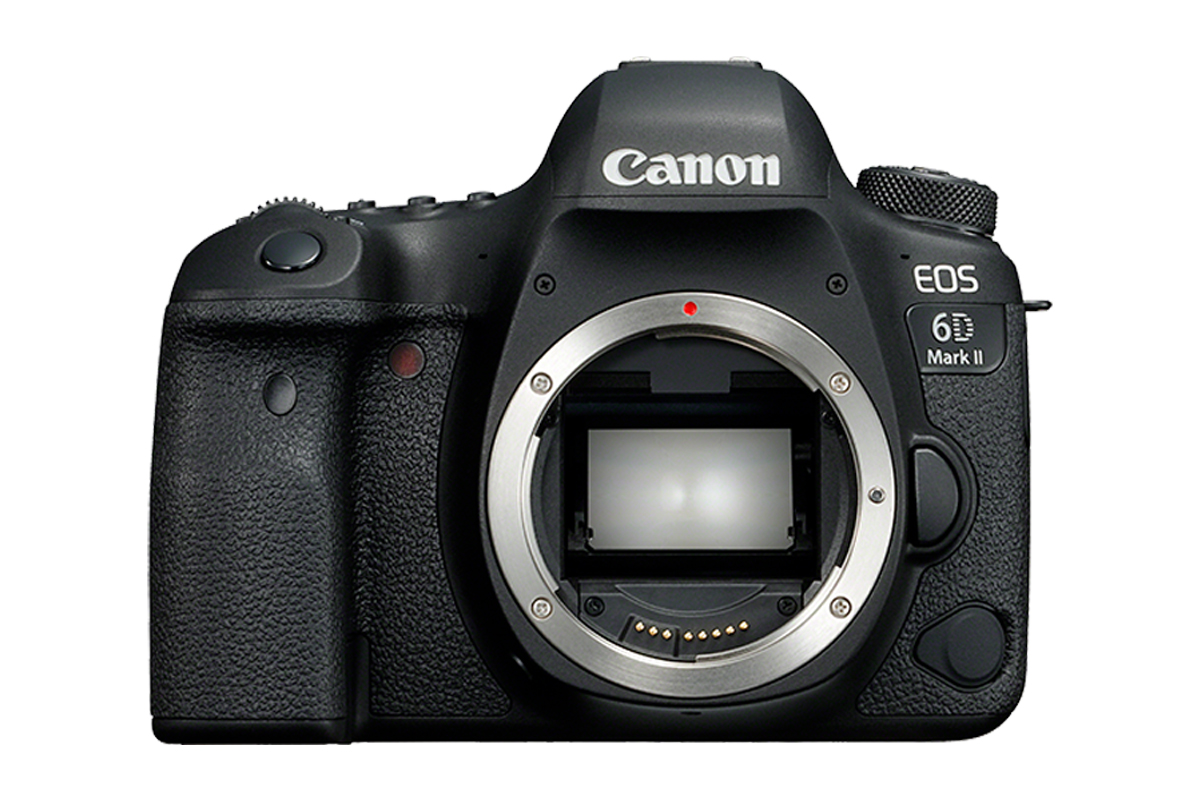 An introductory price ticket of £1,349.00 that's also capable of getting the work done on a more professional level. With 26.2MP and 45 cross type focus points, the Canon EOS 6D Mark II can shoot 6.5fps and comes with the industry "norm" connectivity options such as WiFi, Bluetooth and NFC.
Slightly lacking in the memory card department with just one SD card slot, Canon have left us wanting that little bit more. That said, the Canon EOS 6D Mark II still proves a popular choice amongst our customers since it's launch in the summer of '17 (not quite the same ring to it as the Bryan Adams classic).
What do you think?
We'd love to hear your thoughts on what's next for the DSLR market. Do you think it's dying out with the developments of mirrorless or is it a timeless classic that will always have a place in our hearts? Drop me message on fee@cliftoncameras.co.uk or head over to our social channels for a chit chat.
What's Next?
We've got more blogs lined up for the end of 2019. Including hands on reviews, top tips and buying guides plus much more. We want to provide a fantastic knowledge base for our community so if there is a specific topic you'd like us to cover then please feel to get in touch. You can also sign up to our newsletter and make sure you're up to date with everything going on at Clifton Cameras. Thanks for reading and we'll catch you in the next blog!
By Fiona Chandler
4 Dec 2019